Cozy hutches full of soft fresh dust free hay for our small guests.
Even our small friends need somewhere to stay whilst you are away...
Each family has their own two storey hutch which is kept outside in the warm sunshine over looking our garden views or in the colder months they are kept warm and snug inside.
All our guests for provided with fresh bedding and hay to munch, we do ask that you bring your own feed so that their sensitive tummies don't get upset.
With three children in the Gill family there are always lots of cuddles and strokes available!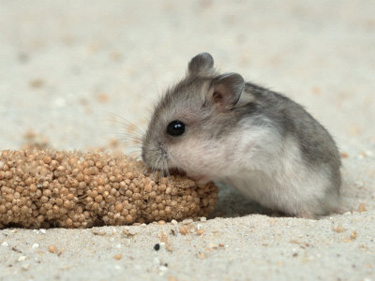 Boarding Fees
Our fees are per day or part of the day, including day of arrival plus day of departure.
£4.00 per hutch

Minimum 3 day stay
Please note we do not accept debit or credit cards